Re-use
In addition to a successful remediation, another goal of PRPs is to return eligible portions of the property to productive re-use. With a prime location and access to rail, roadways and utilities, the site has significant redevelopment potential. Comprehensive investigations of soils, sediments, and groundwater are being completed now by the PRPs to show that the uplands area is safe for commercial/industrial reuse. Honeywell is working with the Brunswick and Glynn County Development Authority to market the site for redevelopment. The site has been landscaped and cleared of brush and overgrown vegetation; rubble from dilapidated buildings has been removed.
Site has access to water, rail and interstate.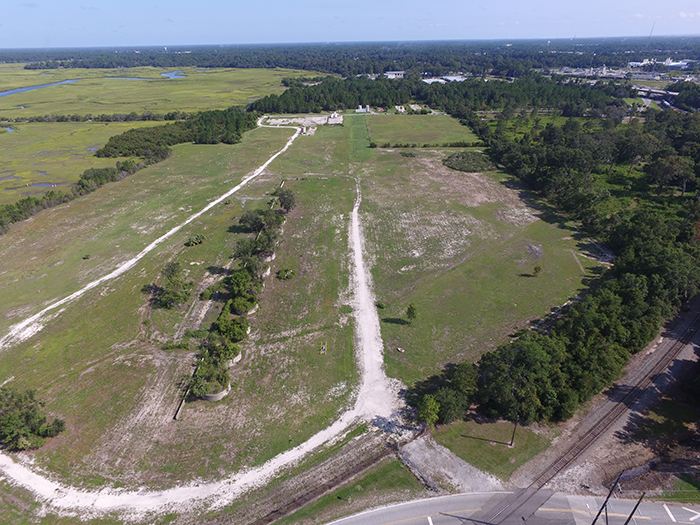 Glynn County Sheriff's Office
The EPA determined that a 35-acre portion of the site, formerly home to the Sunset Theater and owned by Honeywell, was ready for re-use. Glynn County was actively searching for property to construct a new Sheriff's office. This portion of the property was sold to Glynn County in 2012 for its Glynn County Sheriff's Office, which became operational in October 2014.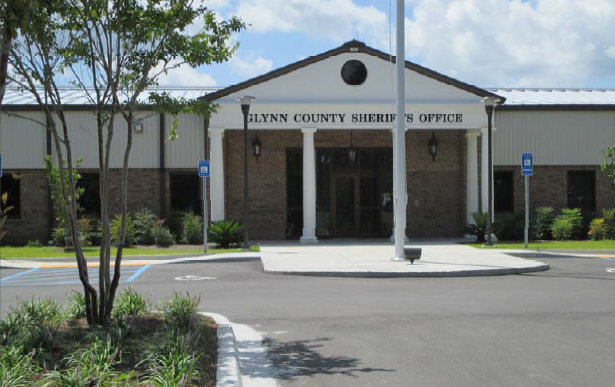 LCP site on Ross Road, Brunswick.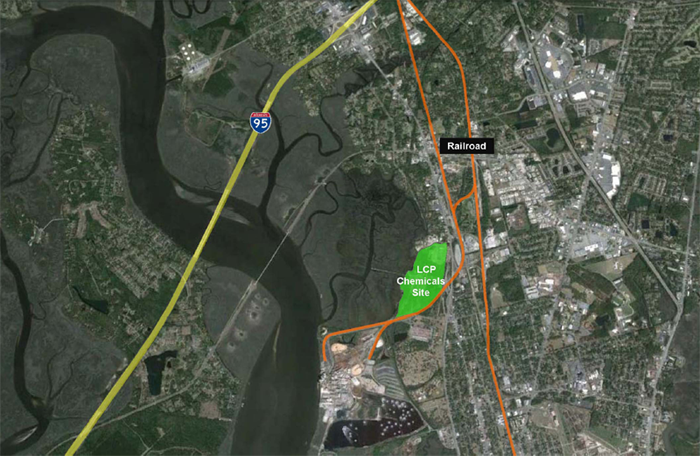 Administrative building faces Ross Road.